PC-PROGRAMS
StruProg AB offers structural engineering software to assist structural engineers with simple and powerful software to design, analyze, check and optimize structural design work. StruProg AB has developed the PC-programs since 1987.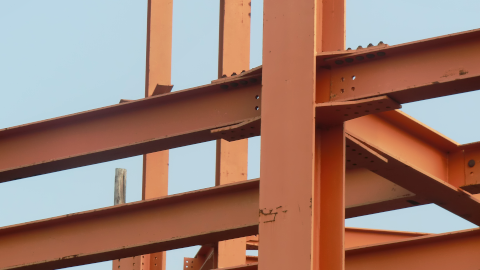 The steel programs Colbeam, CraneGirder and Beam are based on EC3. The Stipla and the Cylshell program are based on DNV. ABSPSG is based on the ABS (American Burea of Shipping) rule.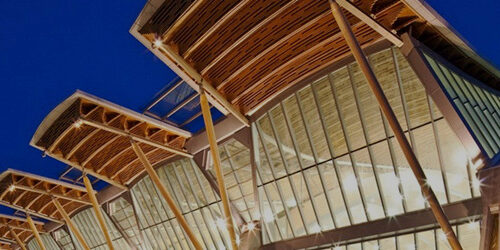 The wood programs are based on EC5, inculding national annex for Sweden/Norway.